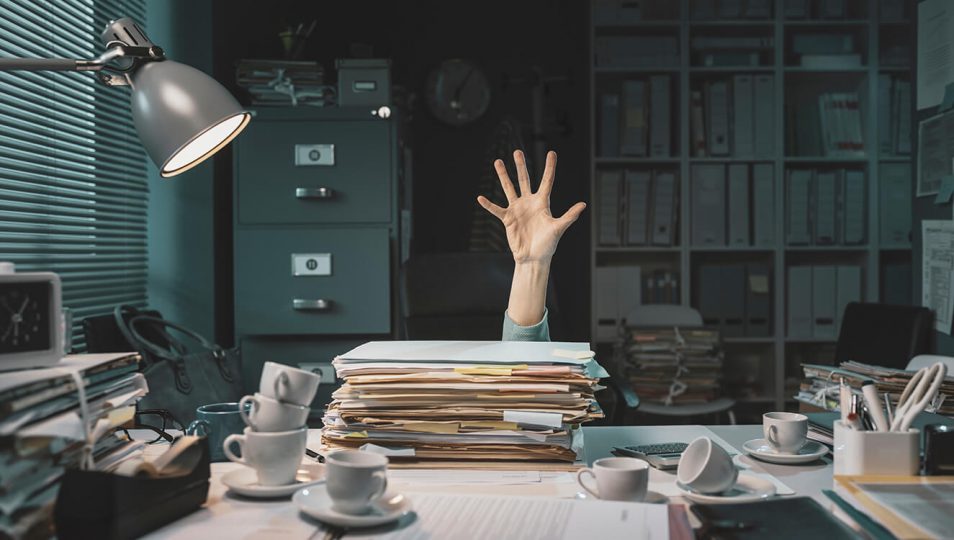 Are outstanding debts threatening your business?
O.R.C. SA - Debt Collecting and Consulting Office- deals with your debtors and collects the outstanding debts for you.
Usually conciliatory, but if necessary by using legal proceedings, our methods for collecting debts, offer you the certainty of a rapid and inexpensive debt collection.